"Death must be so beautiful. To lie in the soft brown earth, with the grasses..."
– Oscar Wilde (via zabij)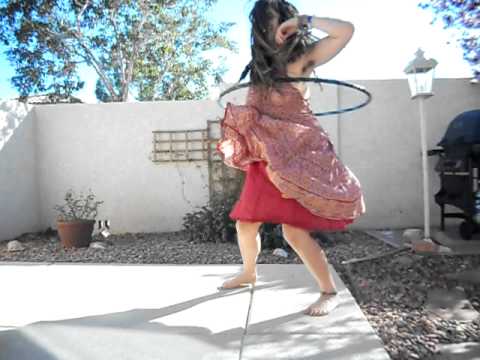 Teen girl from Egypt has just reinvented space... →
fyeahcarlsagan: Egyptian Aisha Mustafa, 19, has dazzled the physics world with a new invention that could launch spacecraft off the Earth's surface and soaring through space without any fuel. Space is filled with a billowing sea of quantum particles that jump in and out of existence, and Aisha Mustafa proposes using thin silicon panels, spaced closely together, to trap these particles and then...
http://su.pr/7P29Q0 →
güd reaads.
Watch
How to catch a kangaroo in 0:32 seconds hahahhahaJ